ReSound LiNX 3D™
The 6th generation of the legendary Made for iPhone hearing system can now also use ASHA for AndroidOS. It takes Smart Hearing to new levels so that people with hearing loss can hear more, understand, do more and experience more in their lives.
Personalized and Connected Hearing
Signia eXperience Pure with integrated acoustic motion sensors, rechargeable and discreet, bluetooth connection.
Exclusive almost invisible miniature hearing systems.
For you, custom-made in our studio.
Widex MOMENT
The new naturalness of hearing
Ultra-fast PureSound processing revolutionizes the sound of hearing aids.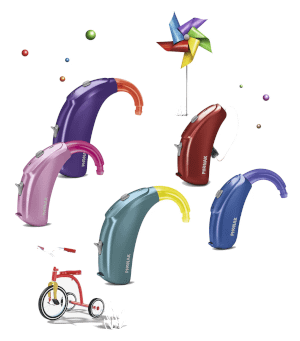 AURI
k
i
d
s
Hearing aids for children
We are the audiologists of the capital Berlin! As pediatric audiologists we also take care of the hearing aid care for children. And as audiologists, we are always on the current state of knowledge.
Our shop is located in the heart of the beautiful district of Charlottenburg – Wilmersdorf.
We provide you with quality of life, maintain or restore your acoustic communication skills.
We prevent auditory-social conflicts and reduce them.
A supply of hearing aids prevents dementia diseases to a considerable extent.
Audiologist with soul and passion. Only when you are completely satisfied are we too. Being personally there for you, knowing that you know that we know your needs and that we really care about them and fulfill them.. More … Only if you are completely satisfied are we. Being there for you personally, knowing that you know that we know your needs and are really interested in it and meeting them. Find out more.